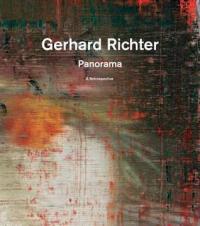 06 June '12 - 24 September '12
The exhibition "Panorama", a retrospective itinerary, demonstrates how this figure of contemporary painting was able to reinvent himself by reinventing the history of art itself; "Photo-Paintings", gestural abstractions, coloured and monochrome charts.
From the beginning of the 1960s to the present day, it shows the brilliant experiments carried out by the painter through a wide variety of pictorial styles. From "photo-paintings" to abstraction, from grisaille and monochrome works to coloured charts, he reinterpreted the genres of history of art: portraits, history paintings and landscapes.
Details exhibition
Venue

Centre Pompidou
Place Georges Pompidou
75004 Paris
France

Phone

+33 (0)1 44 78 12 33

Website

Museum profile