Artmovers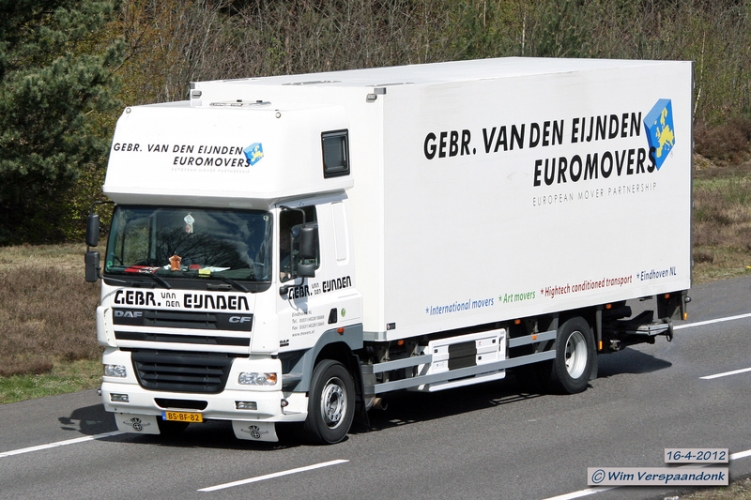 Artmovers
Flight Forum 3830
5657 DX
Eindhoven
The Netherlands
+ 31 (0) 40 281 88 88
Website
Artmovers is a part of Gebr. van den Eijnden Artmovers. We take care of the transport of art objects over the whole world, which can vary from a small antique object to large well-known art objects. Our customers include large and small museums, galleries and private parties throughout the whole world.

An art object is irreplaceable, priceless and indispensible. We offer a service as near to perfection as possible and a guarantee of safe transport by land, sea and air. Of course, we can also provide you with courier services by experienced employees. And all of this at an affordable price.

We work internationally with a worldwide network of reliable contacts such as members of ICEFAT, the International Convention of Exhibition and Fine Art Transporters, and of course with other well-known international art transporters and advisors, in places such as China, Shanghai, Beijing and Nanjing. We also take care of customs and insurance matters for you, so you have nothing to worry about.