Egbert Ott Antiquiteiten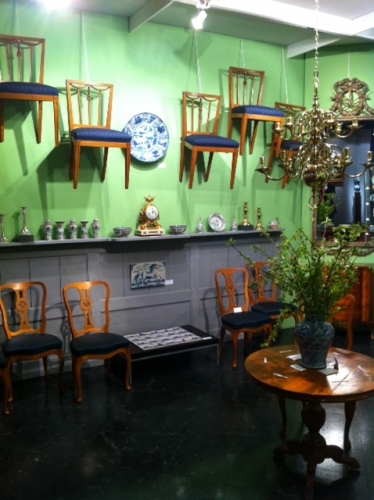 Egbert Ott Antiquiteiten
Branderssteeg
Schiedam 3-7
3111BA
Schiedam
The Netherlands
+31 6 288 062 88
Website
Egbert Ott Antiques was founded in May 2001.

We offer you a variety of antiques and works of art, like furniture, European porcelain, Delft earthenware and tiles, Chinese and Japanese porcelain, silver, paintings and other objects, which range from the 17th till the 20th century.

Additional to attending the organised selling activities, feel free to contact Egbert Ott Antiques for buying or selling your antiques, or to act as a mediator during a purchase or a sale. It is also possible to leave a search request when looking for special objects.
---